Welcome to Highland Meadows Counseling Center, INC
Our Mission
To nurture hope, healing and personal growth.
We Strive To
Provide professional and confidential services to help clients increase their ability to enjoy life and relationships.
We also provide other therapists opportunities for professional development through workshops, seminars, consultation and supervision.
Our location is 3737 40th Ave NW Rochester, MN 55901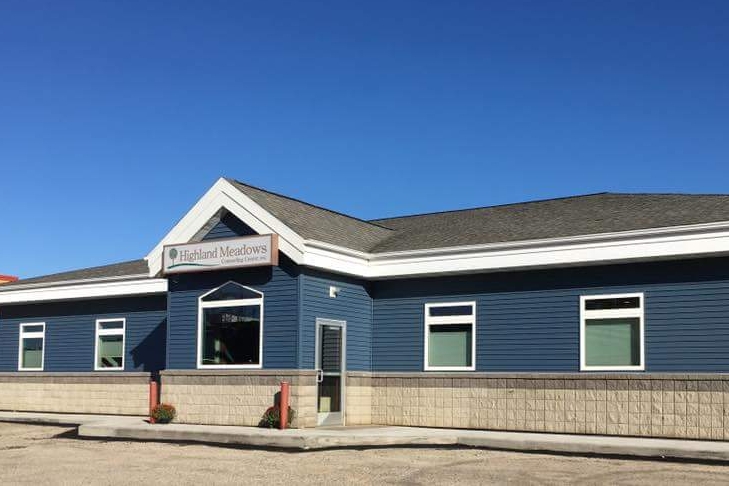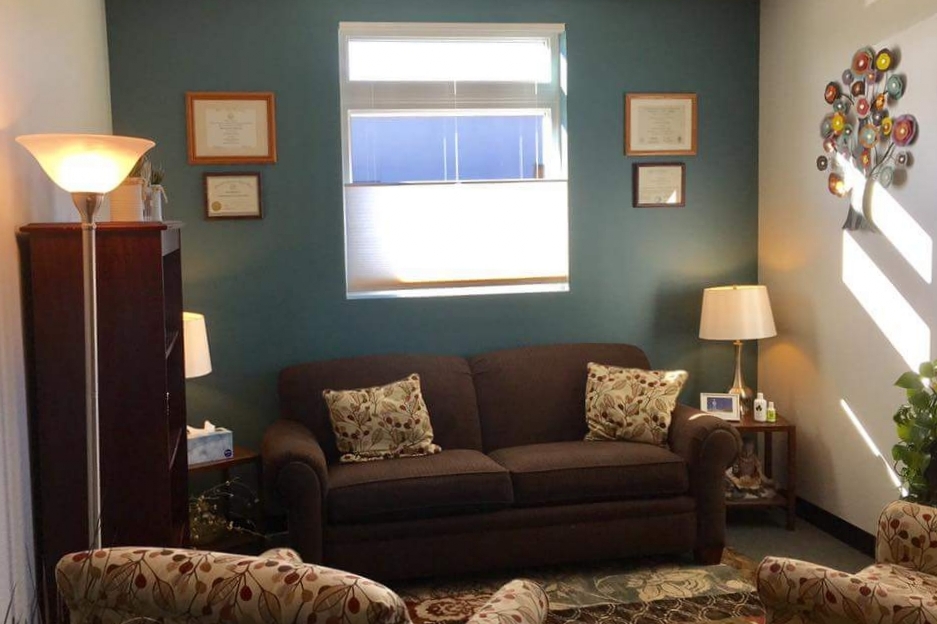 Click below to sign up for our e-newsletter!